About us
We provide tailor made advisory, inspection and training to the food and feed industry.
A one off solution for managing your compliance system
Originally established in 1989 as Charnwood Hygiene Associates, the company changed it's name and became limited in 2011.
Our highly experienced staff comprise of Environmental Health Practitioners, Occupational Safety & Health Practitioners and Food Technologists. We provide practical cost effective solutions to assist your business to proceed in the required direction. Very often our assistance is self-financing by improving productivity, reducing waste and increasing the safety of your business and clients.
We provide inspection, advisory services and training regarding Food Safety and Health & Safety to all sectors of the food industry, including;
Caterers
Food Manufacturers
Retailers
Distributors
Charnwood Food Safety Limited is an approved training centre for Highfield Awarding Body For Compliance.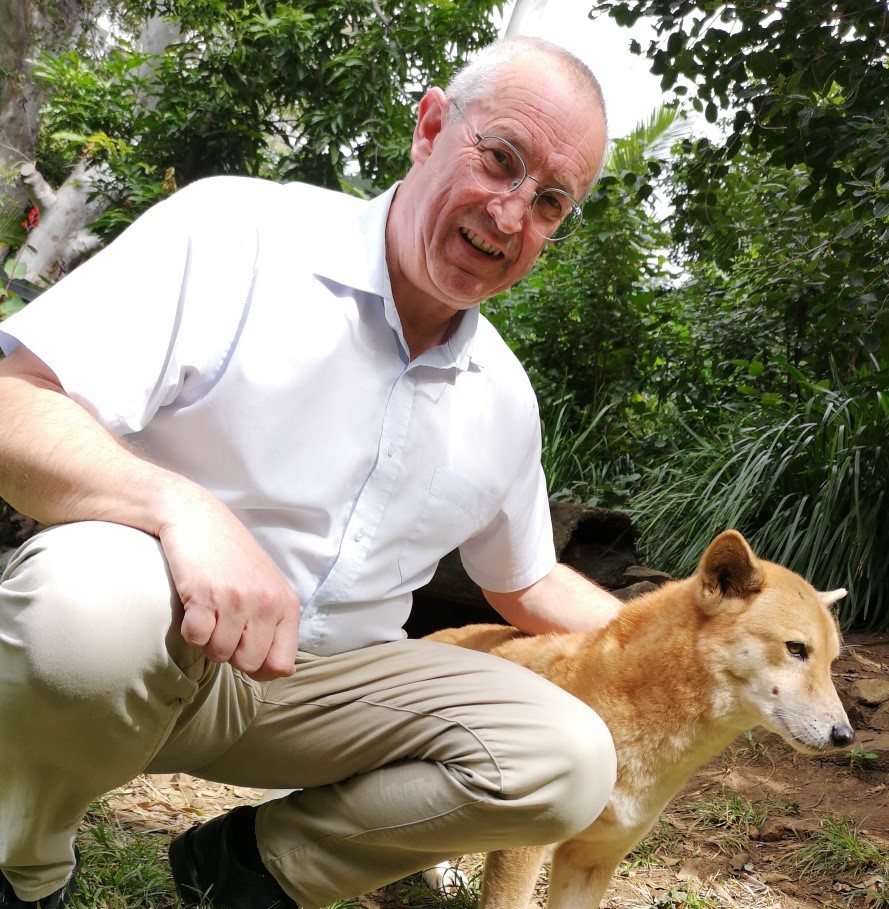 Stuart Bennett is the senior consultant and has worked with Charnwood Hygiene Associates and then Charnwood Food Safety Limited since 1994. With 15 years experience in food manufacturing he has extensive knowledge of all aspects of food safety.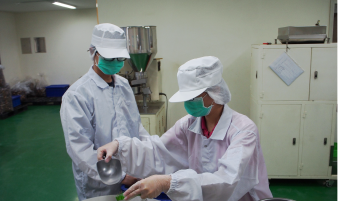 All of our team members are qualified to HFPCI or above as we consider people qualified to these standards to be suitably skilled to give advice at the standard clients demand, require and deserve.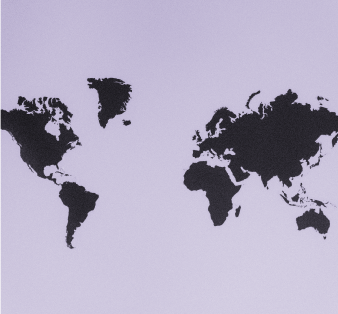 The company currently operates throughout the United Kingdom, Europe, USA, UAE and the APAC countries.